Rose City Work Camp is a new service organization located in Portland, Oregon designed to mobilize the Church into service that the city might see Jesus!
Our organization is built around church partnerships.  Everything you want to know about how to get your church involved in our programs you can find here.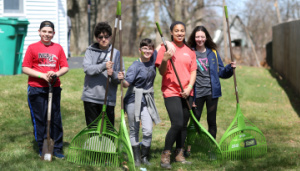 If you are interested in serving, review our list of upcoming opportunities and submit an application to serve in the city with your church.